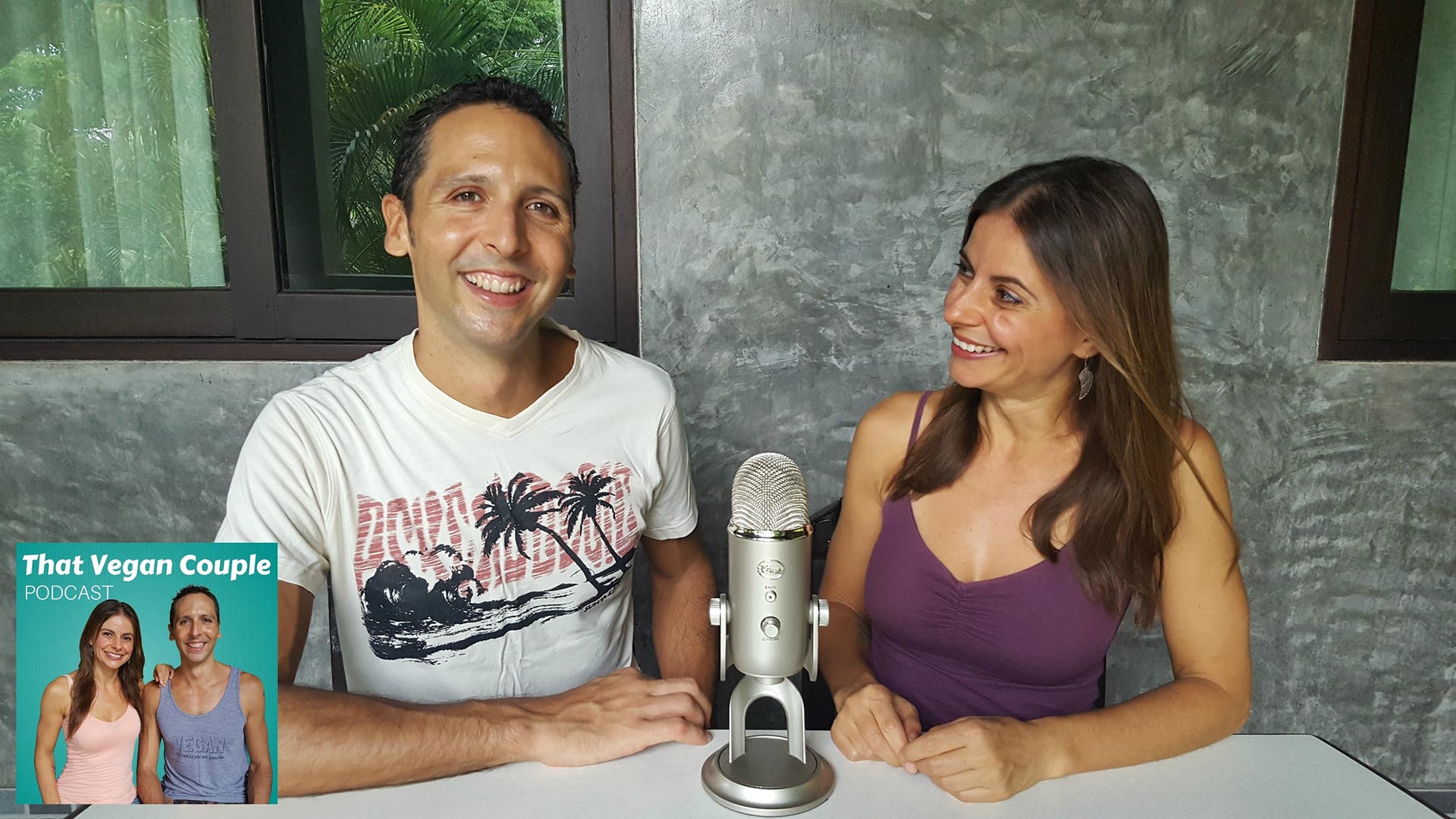 Welcome to That Vegan Couple's Podcast
The first 25 episodes of our show are here for you to listen to and enjoy for FREE.
If you like what we do and want to hear more of it on a regular basis, you can join us on Patreon.
For just $1 a month, you'll have access to ALL our Podcast episodes (and of course you're welcome to pledge more than $1 a month if you like!). We upload new episodes regularly, and you can cancel at any time. You've got nothing to lose, but a whole lot of information, inspiration, and laughs to gain! You can read more about our Patreon, how it works, and what you'll get here.
Vegans face some pretty outrageous and annoying double standards... from always needing to look healthy, and making sure the "tone police" are kept happy, to not earning money for your work helping animals! We share our top 6 double standards vegans face....